Copyright

© GIZ/Michael Duff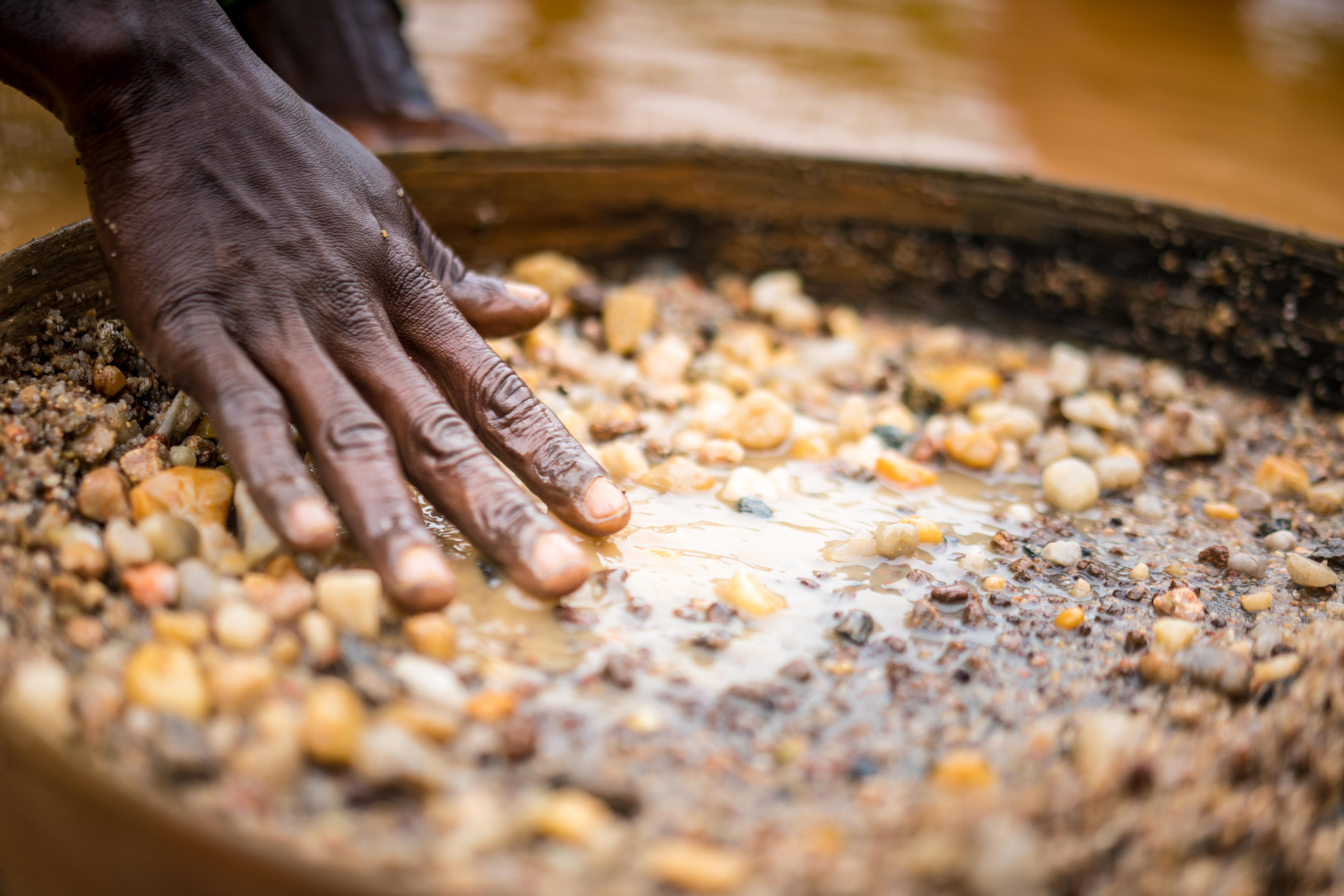 06.05.2022

7th Workshop "Responsible Gold"
Since 2018, the Sector Programme "Extractives and Development" of the Federal Institute for Geosciences and Natural Resources (BGR (External link)) has organised the workshop series on behalf of the Federal Ministry for Economic Cooperation and Development (BMZ (External link)). The workshops facilitate the exchange of information and experiences between business, civil society, academia and development cooperation on the topic of responsible gold production and sourcing.
The upcoming workshop deals with due diligence in supply chains and features several presentations and inputs from the participants. We will discuss how due diligence can be implemented in mining countries and what impact, for example, the EU Regulation on Minerals from Conflict and High-Risk Areas has on producing countries in South America and southern Africa. In line with the main topic, the German Competent Authority EU Due Diligence Obligations in Mineral Supply Chains (DEKSOR (External link)) will present its work and discuss main challenges related to due diligence in supply chains. In addition, a vocational school teacher, responsible for the training of goldsmiths, gives insight into teaching the topic "responsible gold".
Registration for the workshop closes on May 23.
To register and receive more information, please contact: Alexandra Bechtum (External link)